So we took a girls trip and went on a cruise to the Western Caribbean. It was
quite an adventure getting there. Jamie and I flew from Anchorage to Salt Lake,
where we had a bit of a layover so my dad came and took us to breakfast at Denny's! We then headed for JFK, where it all went down hill! Our flight was delayed for an hour. Then we got on the plane,
where we continued to wait another 2 hours. We finally took off, which resulted in us flying for 45 minutes when the captain got on the overhead and said that we had a "slight mechanical problem"
and were down to one engine! We then had to head back to JFK, where we arrived to NUMEROUS fire trucks, police cars and ambulences, all flashing their red and blue lights. We then continued to sit at the airport for another hour waiting for a new plane and crew.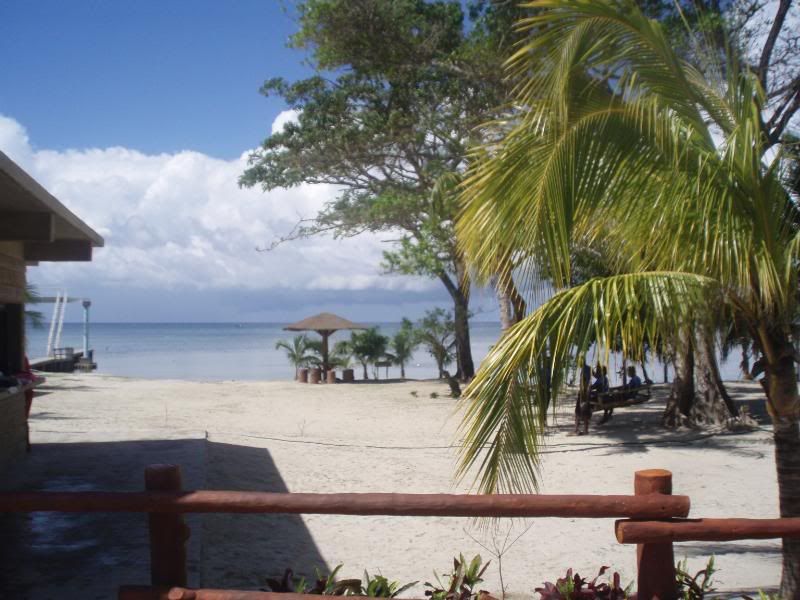 We finally left for Miami at 2 a.m. When we got to Miami (at 5 a.m.) no Taxi Cab wanted to give us a ride,
because we were staying too close to the airport, so they would make no money off of us. Finally, when everyone else had gone they forced someone to take us to our motel.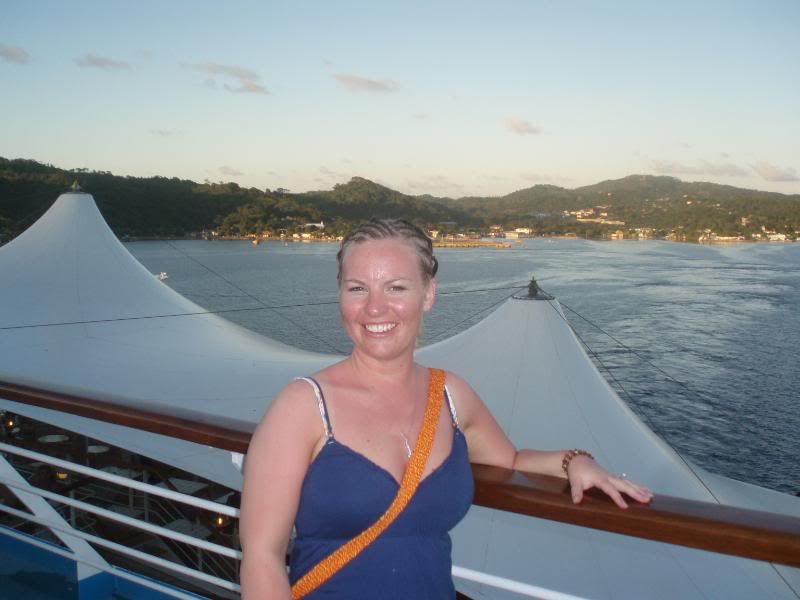 We got a few hours of sleep and then we proceded to the port, where we met Nicole (who, mind you, had only one stop--and no problems getting there!)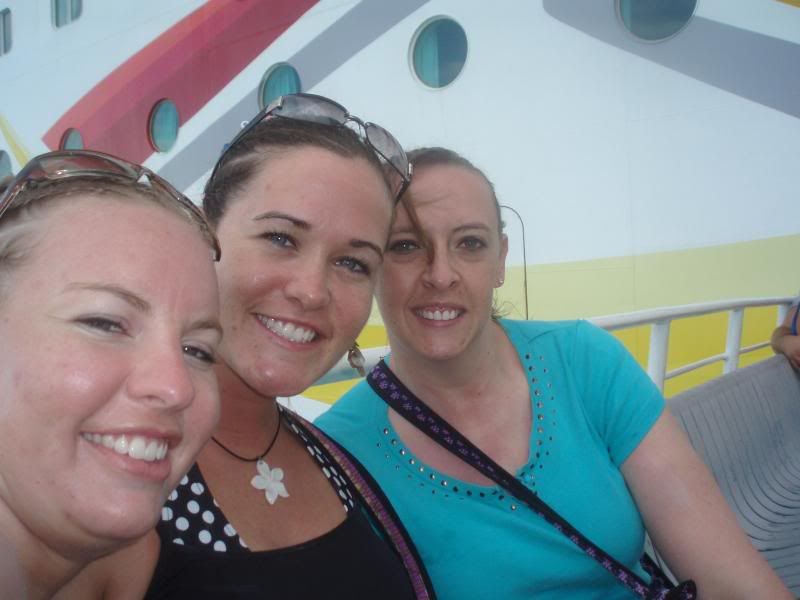 We got on the boat and had a glorious time! We stopped in Roatan Honduras and went kayaking and snorkeling. I also got to hold a monkey (which are pets down there).
From there we went to Belize City, Belize where we went zip-lining through the Jungle.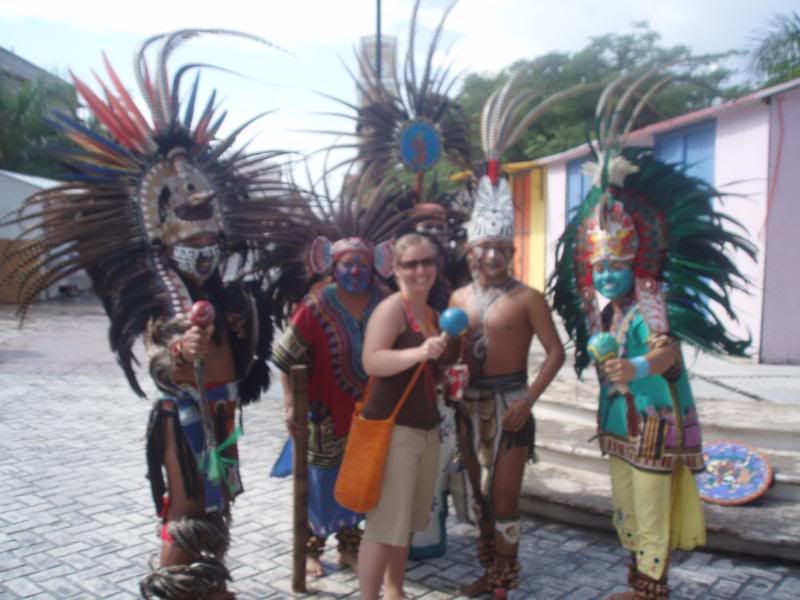 Our next stop was Mexico where we got to go SCUBA diving! It was awesome. The fish and coral were beautiful! Our last stop was a beach in the Bahamas. We had a great time relaxing and basking in the sun. We all had a great time, and just might take our boys next time!!